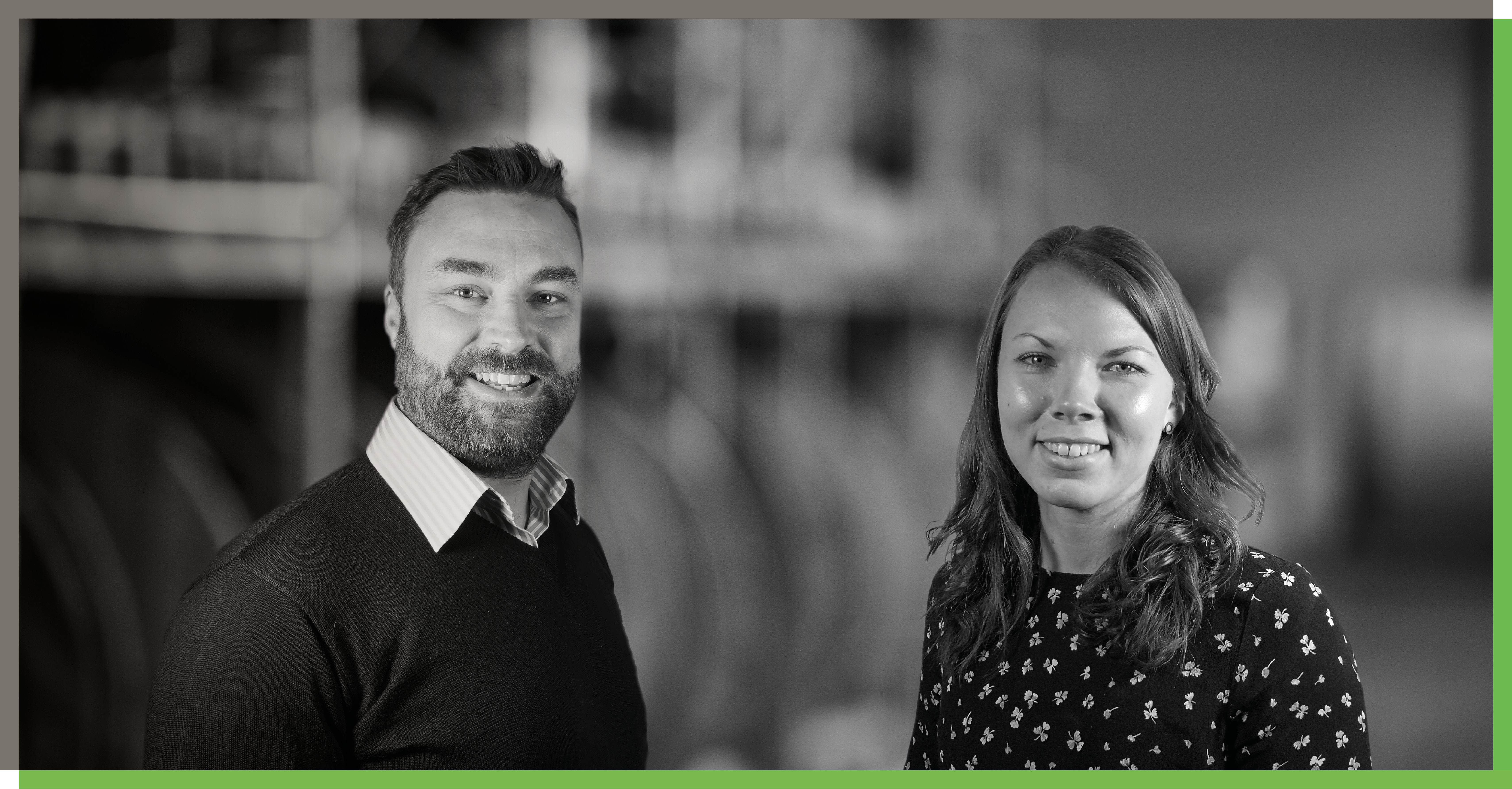 The 1st of December 2020 we welcomed both Kia and Christian here at Scankab.
Kia was welcomed quite officially because she already started as a trainee with us in November.
Kia is our new communication associate. Her most important task is to ensure the common thread and strengthen the communication to our customers and partners, across the company and our markets.
In her previous jobs she has been a copywriter, teacher, and communication associate.
Christian is the new man in the export team. We are experiencing an ever-increasing export to the entire Europe, and in that context, he will contribute to the work with our many export customers with his international insight and welcoming mind.
Christian lives with his family just outside Tommerup on Fyn. He was born and raised in Sweden but has lived and worked in Denmark for the last 5 years. Among other things he has a background as a building constructor, technical designer, and project manager in the construction industry. 
 A warm welcome to Scankab to Kia and Christian!